OSHA's New Rules Address Post-Accident Drug Testing
OSHA New Rules Address Post-Accident Drug Testing, Retaliation Claims, and Electronic Injury/ Illness Reporting By Mark A. Lies, II, Adam R. Young, and Patrick D. Joyce.
NOTE:
If you wish to receive complimentary copies of this article and future articles on OSHA and employment law related
topics, please contact Mark A. Lies, II at  
mlies@seyfarth.com
 to be added to the address list.  
www.seyfarth.com
Validate Certificate Authenticity
Use our online system to validate the validity of a past certificate.
Check A Certificate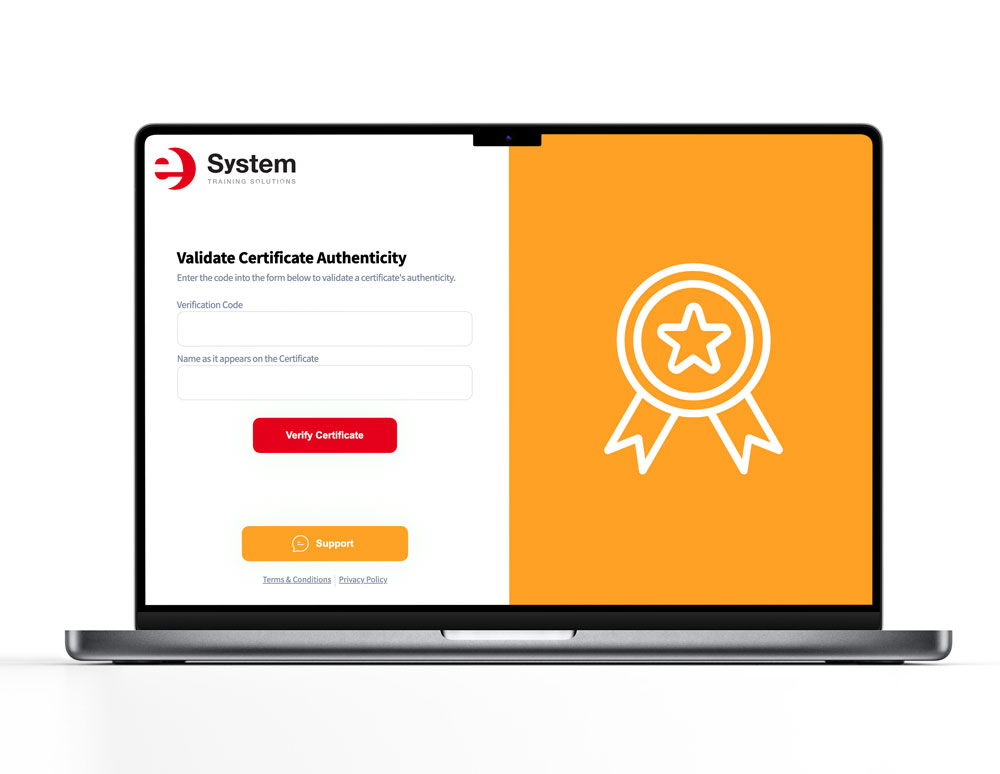 ANSI A10.48 Standard
The new A10.48 standard establishes criteria for safe work practices and training for personnel performing work on communication structures. It is a resource that outlines many construction and maintenance practices that have never been described before.
Click the link to purchase your copy from NATE today.
Purchase your copy of the A10.48 today! 
Calculatuer Graphique - Travaux de telecommunications v1.0
Rigging Template With Trolley System Loads
Retrieving Your Certificate
Need help finding the link to your certificate, this video is for you. This quick 45-second video clip will walk you through the steps needed to either print or save a Certificate of Completion.
How to Clear Your Cache
Cache files are stored by your browser to help frequently used sites load faster. Under normal conditions, this is great. However, if you are using a shared computer for training, these may present a problem. We recommend clearing the cache between each user before starting an online course. You'll find instructions for clearing the cache by following the links.
What If I Fail The Final Exam?
The majority of the eSystem courses allow a user two opportunities to take and pass the Final Exam. If the first attempt is unsuccessful, simply click on the Retry Exam button and it will allow you the opportunity to try the Final Exam again.