eSystem Training Solutions is a company built with the tower climber, or rigger, in mind.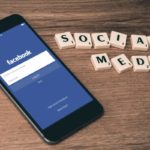 Proof of Training - Providing notable certificate of completion.
upon successful completion of any of our several courses, the student is provided with a Certificate of Completion and a wallet card. Proving they have been trained with the most up-to-date standards and regulations.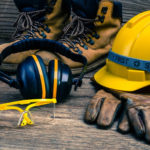 Convenience- 24/7 online training
Our online curriculum is written and developed by subject matter experts with several decades of Telecommunications Construction experience. Our number one objective with eSystem Training Solutions is to make safety training easily accessible online to anyone who needs it.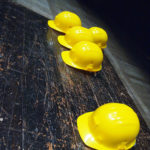 Consistency - Training of the highest standard for everyone.
Our commitment to our customers is to offer the most up-to-date course curriculum on the market. So you can be sure that all your employees are getting the same level of training and message in each course. We consistently update our courses any time there is an applicable change to regulations and standards that govern our industry. Training is very important to us here at eSystem Training Solutions, each course viewed is a valuable opportunity to reduce the number of accidents and teach our students safe work practices.
Meet the dedicated team that provides top notch training.
eSystem Training Solutions can offer safety related consulting services including:
custom course creation
curriculum revision and development
Health and Safety manual creation and revision
Gin Pole inspections
Process management.
Contact us to find out more!