Trenching and Excavation Safety
Become Qualified & Take Your Career To The Next Level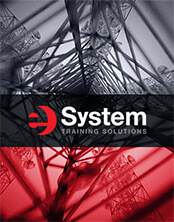 This course covers safe work practices for excavation and trenching work. It is meant to be used as an introductory or refresher course for construction workers involved in digging or working in an excavation. It is based on OSHA Construction regulations and industry best practices.
The Trenching and Excavation Safety course includes the following topics:
GET 20% OFF THIS ONLINE TRAINING WHEN YOU SUBSCRIBE TO OUR NEWSLETTER.
Start your new career today
Sign up here!