Lead-Based Paint Safety
Become Qualified & Take Your Career To The Next Level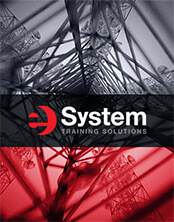 This course covers basic guidelines and best practices for working safely around lead-based paint. Even though U.S. legislation passed in 1978 has dramatically limited the allowable lead levels in paint, lead-based paint is still present in many residential and commercial buildings. Based on OSHA standards set forth in 29-CFR 1910.1025 related to lead exposure in the workplace, this course is designed to help workers recognize and avoid the hazards associated with lead- based paint.
The Lead-Based Paint Safety course includes the following topics:
GET 20% OFF THIS ONLINE TRAINING WHEN YOU SUBSCRIBE TO OUR NEWSLETTER.
Start your new career today
Sign up here!