Ladders and Stepladders for Canada
Become Qualified & Take Your Career To The Next Level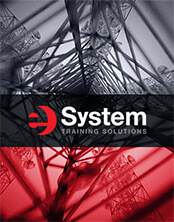 Ladders are tools commonly used to gain access to higher levels that are otherwise unreachable. When maintained properly and used according to safety guidelines, they are a simple and effective tool. However, each year thousands of workers are either injured or killed in ladder related accidents.
The Ladders and Stepladders for Canada course includes the following topics:
GET 20% OFF THIS ONLINE TRAINING WHEN YOU SUBSCRIBE TO OUR NEWSLETTER.
Start your new career today
Sign up here!