Heat Stress Symptoms and Prevention
Become Qualified & Take Your Career To The Next Level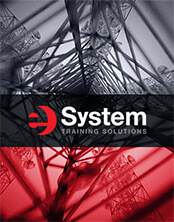 Heat stress can take a number of different forms, including heat rash, heat cramps, heat syncope (fainting), heat exhaustion, and heat stroke. Each of these conditions has its own signs, symptoms, and treatments.
The Heat Stress Symptoms and Prevention course includes the following topics:
GET 20% OFF THIS ONLINE TRAINING WHEN YOU SUBSCRIBE TO OUR NEWSLETTER.
Start your new career today
Sign up here!