Driving Large Vehicles and Heavy Equipment
Become Qualified & Take Your Career To The Next Level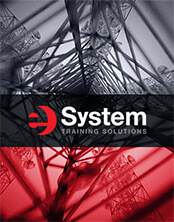 Vehicles on public roadways come in many different shapes and sizes. Most passenger vehicles – cars, vans, SUVs, and pickup trucks – have similar configurations and controls, and drivers of these vehicles understand their capabilities and limitations. However, drivers of large trucks and heavy equipment must use extra caution in order to safely navigate and share the roads with smaller vehicles.
The Driving Large Vehicles and Heavy Equipment course includes the following topics:
GET 20% OFF THIS ONLINE TRAINING WHEN YOU SUBSCRIBE TO OUR NEWSLETTER.
Start your new career today
Sign up here!