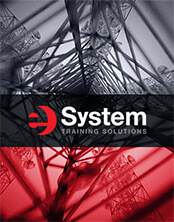 How often do you need to back up your vehicle?
If you are like most drivers, you spend less time backing up than driving forward. However, backing up is one of the more risky maneuvers you do throughout the day, especially if it is in crowded parking lots or restricted spaces.
This course will identify potential hazards for backing up and best practices for avoiding those hazards.
The Backing up Safely course includes the following topics:
GET 20% OFF THIS ONLINE TRAINING WHEN YOU SUBSCRIBE TO OUR NEWSLETTER.
Start your new career today
Sign up here!