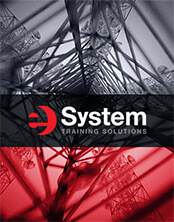 Understanding the importance of being an alert driver can mean the difference between life and death. Learn how to observe conditions around you, anticipate hazardous situations, and react to avoid hazards with our Alert Driving course.
The Alert Driving course includes the following topics:
GET 20% OFF THIS ONLINE TRAINING WHEN YOU SUBSCRIBE TO OUR NEWSLETTER.
Start your new career today
Sign up here!